HE currently has a team of thirty people, from there are five or six people active in each project country. They are responsible for supporting our entrepreneurs.
*Board member of HE. The supervisory board does not receive remuneration.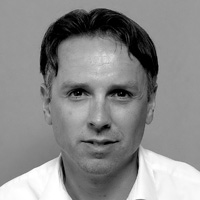 Cees Rustenhoven*
Finance / Treasurer
"HE has a proven business model that really contributes to the sustainable improvement of the lives of poor people. I'm convinced that creating business is the correct way to fight poverty. "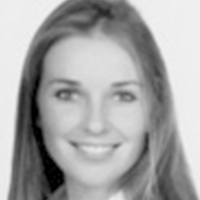 Wendy Ros
Operations Director
"It's fantastic to see our entrepreneur making a difference in their communities with the right products and education."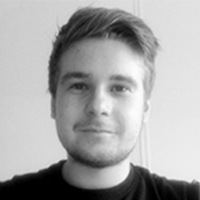 Thijs Bergervoet
IT Projects and Marketing
"At HE we are always looking for innovative ways to use technology to support our entrepreneurs. The health products they sell go hand in hand together with the right information and advice."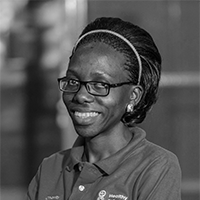 Charity Mwebaza
Finance Manager
Andrew Singe
Pharmacist / Procurement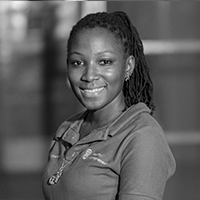 Hellen Nakyeyune
Senior Sales Officer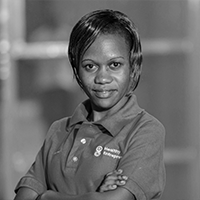 Fiona Akello
Warehouse Manager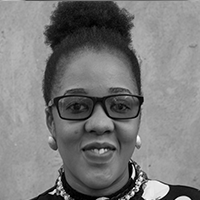 Monica Pili Bernard
Operations Manager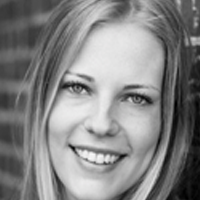 Tinka Langendam
Pilot Programme Manager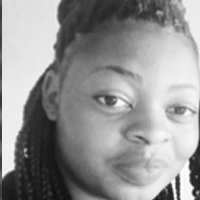 Martha Oyugi
Warehouse Manager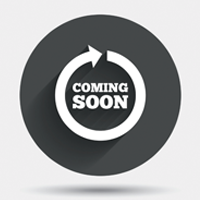 John Fred Magambo
Operations Manager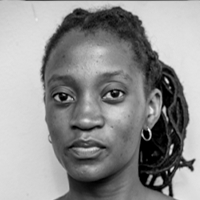 Betrina Respicious Bishubo
Finance Manager