HE currently has a team of thirty people, from there are five or six people active in each project country. They are responsible for supporting our entrepreneurs.
*Board member of HE. The supervisory board does not receive remuneration.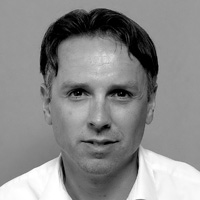 Cees Rustenhoven*
Finance / Treasurer
"HE has a proven business model that really contributes to the sustainable improvement of the lives of poor people. I'm convinced that creating business is the correct way to fight poverty. "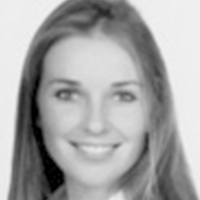 Wendy Ros
Country Director
"It's fantastic to see our entrepreneur making a difference in their communities with the right products and education."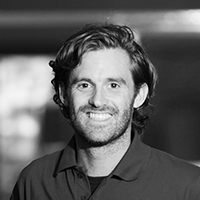 Timo Beentjes
Country Director
"I work for HE to allow people a perspective in life, a perspective that they themselves need to make successful. By starting up their own business, they create their own success."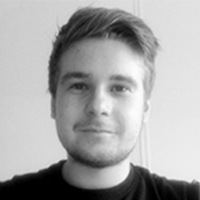 Thijs Bergervoet
IT Projects and Marketing
"At HE we are always looking for innovative ways to use technology to support our entrepreneurs. The health products they sell go hand in hand together with the right information and advice."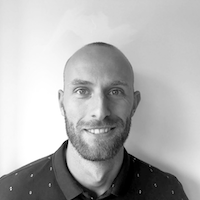 Wouter Hendriks
Procurement and Supply Chain Manager
Our local team for DRC
Our operations in Uganda, Ghana, Tanzania and Haiti are supported by local team members.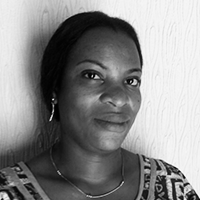 Wivine Chakirwa Mwinja
Manager DRC Office and Pharmacist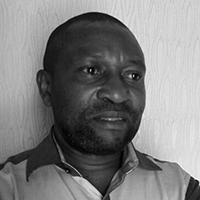 Isaac Nkola
Manager Entrepreneurs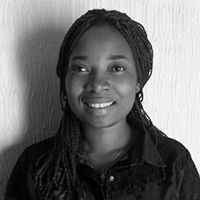 Phanie Karhafanu
Supply chain manager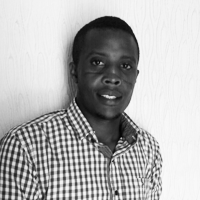 Jean-Pierre Kagiraneza
Finance manager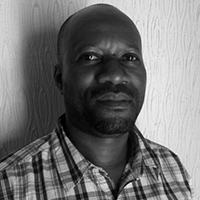 Sevérin Bisimwa
Project Manager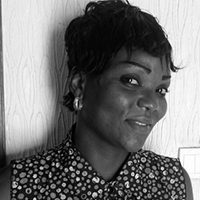 Belinda Atosha
Field manager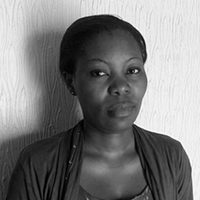 Agate Vumilla
Warehouse assistant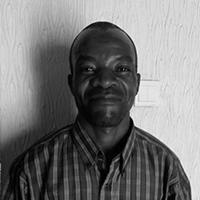 George Baleke
Warehouse assistant